Enjoy and share your map collection with your friends and other map collectors!
A visit to the meta gallery is free, and you can speak with other visitors. You can access the gallery through a browser on your laptop. You can also connect to the meta gallery with a smartphone. When you have a VR headset like (Oculus Quest) your visit is even more fun.
Please note that the software only runs on more recent devices.
Adding your maps to your own gallery is easy and fun to do. For Paulus Swaen clients a gallery is free of charge and we install your meta gallery using a selection of your previous purchases.
Moving inside a gallery using a laptop computer
Click to move around the room (on the X and Y axis)
Click and hold your arrow keys to spatially change your position.
Or you move by pointing the cursor to the place you want to go next.
Additional navigation
Besides navigation through the room with your arrow keys and mouse clicks, there are several keyboard control functions.
Navigating to other galleries
Portals are the best way to get around between rooms! A "portal" is a globe-shaped cristal boll that you will find in certain galleries. They carry the name and a preview of the gallery. By clicking on them you can go to the other gallery.
Creating Your Avatar
You will be prompted to create your avatar when you set up your account. There are a few ways to customize your look:
Upload a Selfie
Select a Preset Avatar
Use your custom ReadyPlayerMe Avatar
1. Upload a Selfie
There's nothing more you… than you! You can choose to upload a forward facing, neutral-expression selfie to generate your avatar.
For best results, use a neutral expression and look right at the camera. You can use your webcam or upload a selfie from your files. Make sure to enable webcam access if necessary.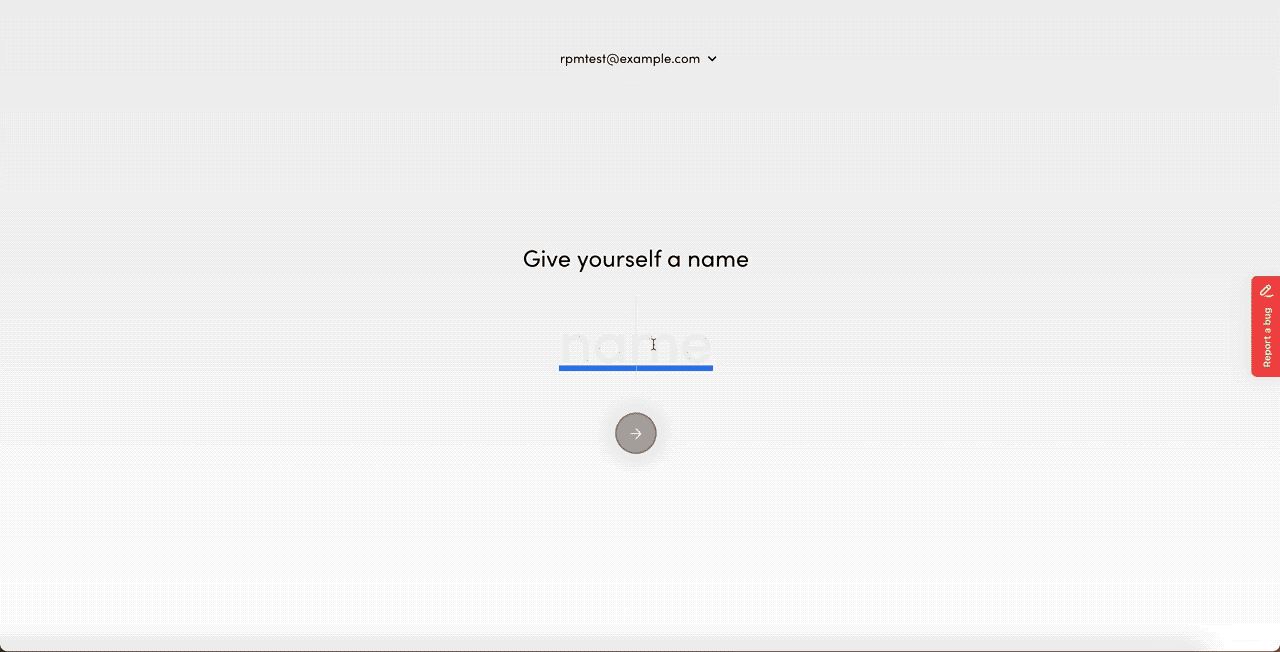 From here, you can:
Customize your outfit
Change your skin tone and shirt color by using the sliding scales
You can click "Regenerate Head" if you'd like to use a different photo. Click "Save" once you're satisfied with your look. You can always edit your avatar later on. Read on below to learn about editing your avatar.
2. Use a Default Avatar
If you create an account and click Continue Without Photo, you'll be assigned a randomized avatar that you can personalize.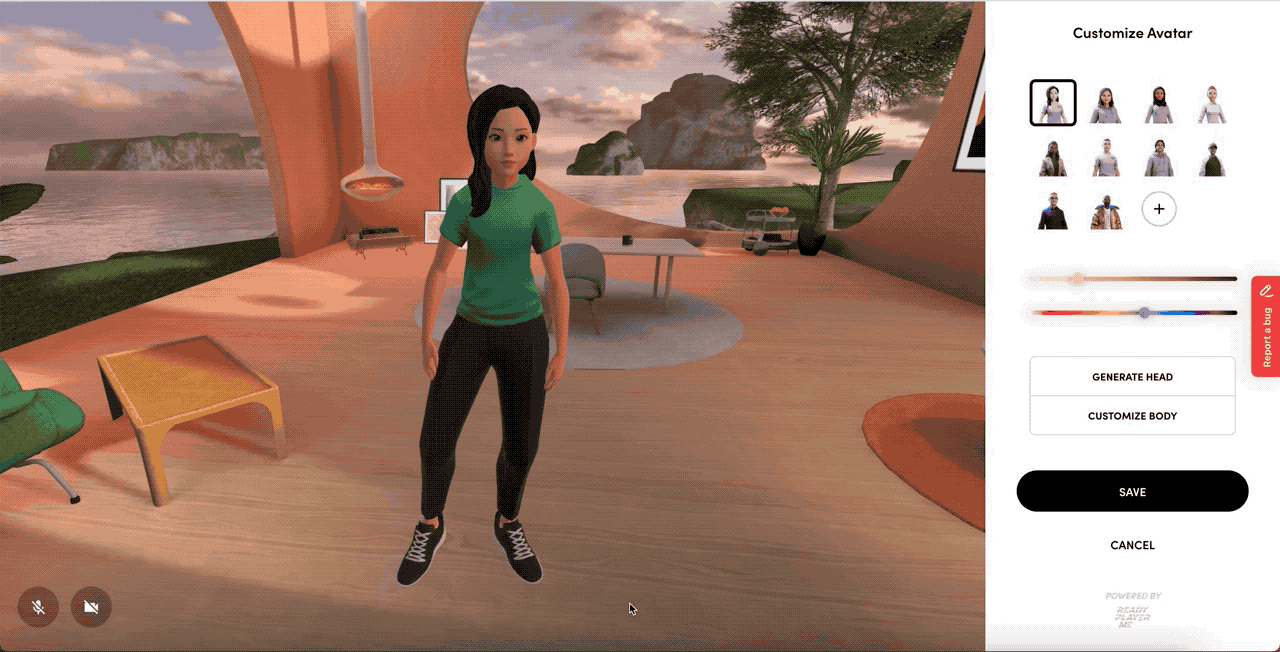 From here, you can:
Choose from a variety of random avatars
Change your skin tone and shirt color by using the sliding scales.
3. Use Your ReadyPlayerMe (RPM) Avatar
Interested in having your own meta gallery
Interested in connecting your collection! We at Paulus Swaen are happy to help you out and create for our clients a meta gallery for free. Read more about creating your gallery here!
Or contact us using the below form.