Enjoy and share your maps with your friends and other map collectors!
For Paulus Swaen clients a gallery is free of charge and we install your gallery using a selection of your previous purchases visible in your Paulus Swaen Virtual collection.

Moving inside a gallery
Click to move around the room (on the X and Y axis)
Click and hold your arrow keys to spatially change your position.
Or you move by pointing the cursor to the place you want to go next.
Installing a gallery for existing Paulus Swaen clients!
For existing clients of Paulus Swaen, we will use the images of your historical purchases to start your gallery. We will send you a password and a direct link to your meta map collection gallery which you can share with friends and on social media.
After that, you are able to add and delete files in jpg, pdf, and MP4 movies to your liking.
You will have and keep full control of your gallery.
Uploading content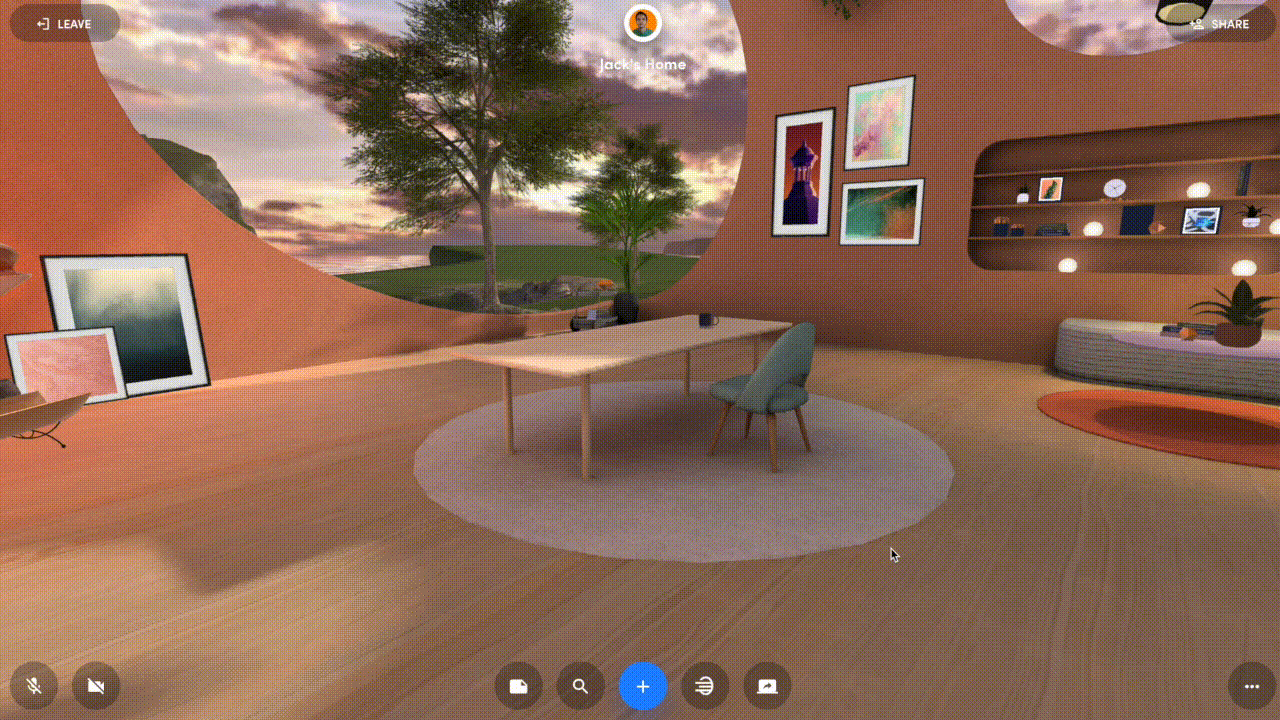 You can bring additional images into your gallery in a few ways:
The easiest is to upload it directly by dragging and dropping the file into your browser window
Add images by clicking on the + button.
Use tools in your Object Toolkit to manipulate content. Click an object to access its Object Toolkit.
Left to right: Download file, Lock Object, Edit, Duplicate, Set Custom Environment, Show Pedestal, Delete.
Now with your map in the room, place it on the walls, or anywhere you like throughout the space!
Tip – the walls are sticky, so place your maps up against the wall and it'll automatically align with it!
Click and drag an object to move it around the room (on the X and Y axis)
Click and hold an object while using your arrow keys or WASD keys to spatially change its position.
How to Create a Hyperlink Plaque with 250 characters description of your item
You are able to add to each image a title of the object and a description of 250 characters. Besides this, you can also add a hyperlink to an external web page.
Click on the image you want to add a hyperlink plaque to.
Click on the "i" button at the bottom of your screen.
An information panel will appear on the right where you can enter all the information.
With the "Show Info Panel in Space" toggled on, a plaque will now appear next to your image.
Click "View" on the plaque next to the image and then click "Yes, Let's Go" which will open the specified link in a new tab.
Filming Mode
Filming Mode is an advanced mode that's useful for capturing professional quality videos of a space. It's available on Spatial Web.
Enter Filming mode by hovering over the button with the camera icon, to the left of the Share button in the top right area of your screen.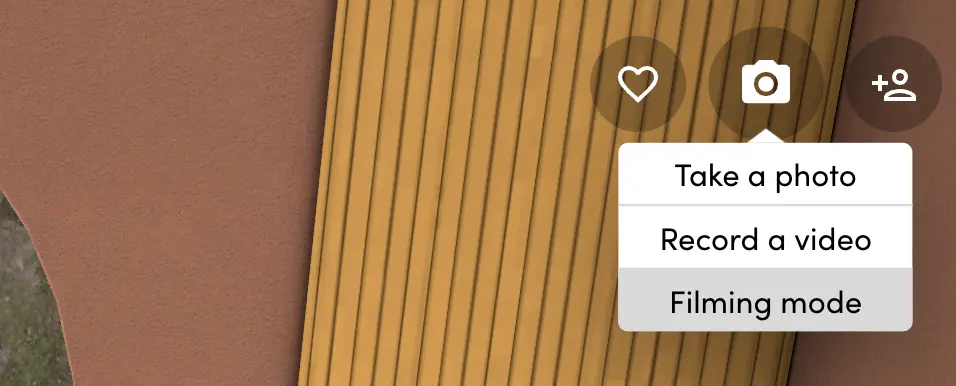 Additional navigation
Besides navigation through the room with your arrow keys and mouse clicks, there are several keybord control functions.
Other things to consider when creating and sharing your gallery
Turn on spatial audio to allow for separate conversations in your gallery
Lock items so others can't move them
Space permissions

Set your gallery's Share permissions to "Anyone with a link" to make it more widely accessible (good for sharing on your website or social channels)
Set permissions to "Only those invited" to keep the gallery more private.

Use Host Tools to ensure no guests make any unwanted changes to your gallery
Creating Your Avatar
You will be prompted to create your avatar when you set up your account. There are a few ways to customize your look:
Upload a Selfie
Select a Preset Avatar
Use your custom ReadyPlayerMe Avatar
1. Upload a Selfie
There's nothing more you… than you! You can choose to upload a forward-facing, neutral-expression selfie to generate your avatar.
For best results, use a neutral expression and look right at the camera. You can use your webcam or upload a selfie from your files. Make sure to enable webcam access if necessary.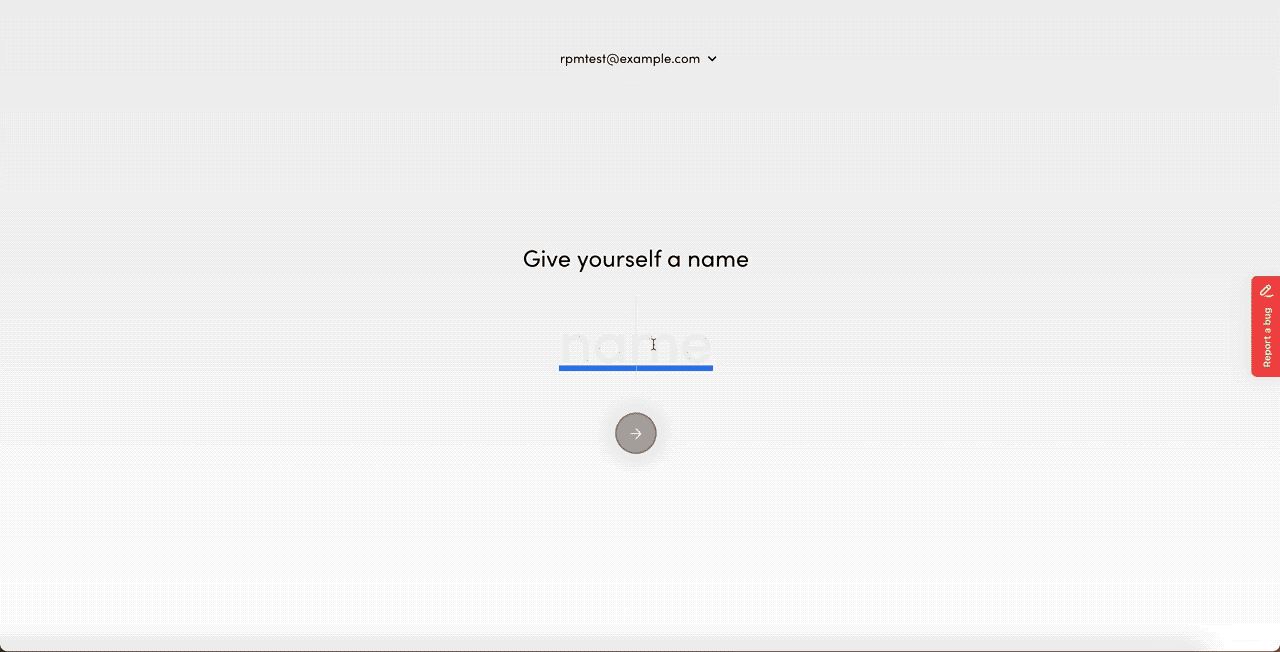 From here, you can:
Customize your outfit
Change your skin tone and shirt color by using the sliding scales
You can click "Regenerate Head" if you'd like to use a different photo. Click "Save" once you're satisfied with your look. You can always edit your avatar later on. Read on below to learn about editing your avatar.
2. Use a Default Avatar
If you create an account and click Continue Without Photo, you'll be assigned a randomized avatar that you can personalize.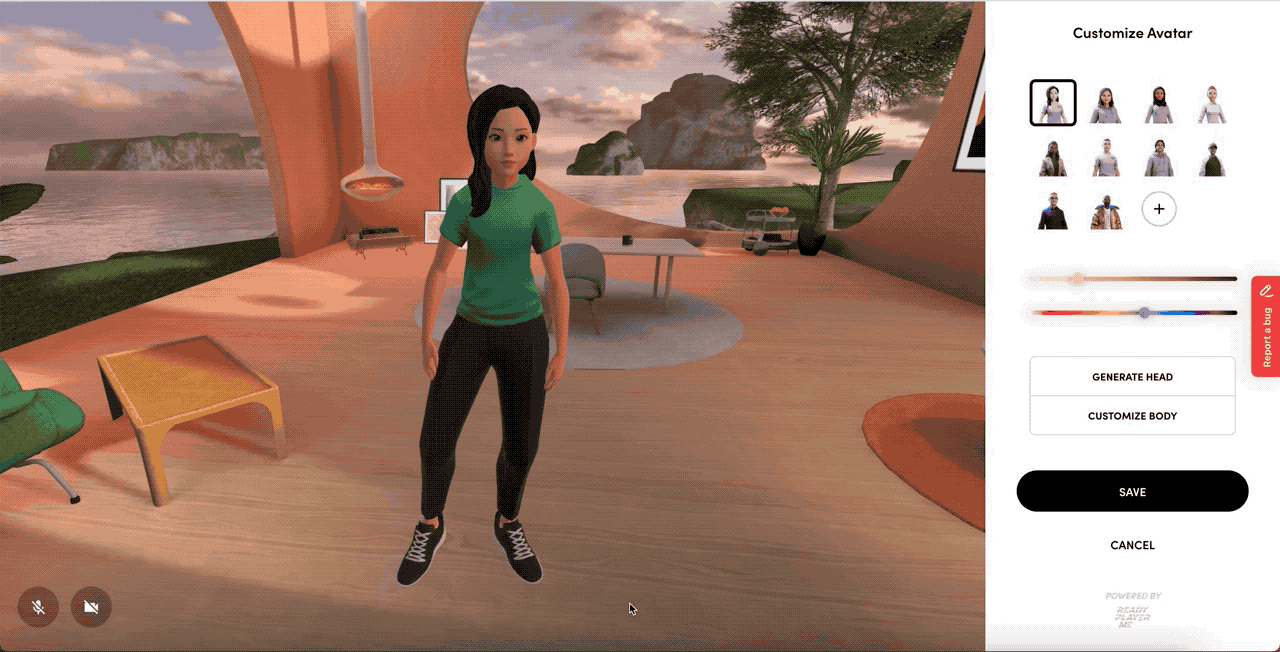 From here, you can:
Choose from a variety of random avatars
Change your skin tone and shirt color by using the sliding scales.
Spatial.io
The software is developed by Spatial.io and is free of charge. For more information about getting Spatial set up on your device, refer to the help section from Spatial.io >>>>

Contact
Feel free to contact us if you have questions or when you want to add your virtual gallery to meta4maps.com